Welcome to our tracking page
Please enter your tracking number into the box below to track your products.
If you have any questions or you are unsure please feel free to chat directly with us via our messenger chat box to your right hand side.
If you don;t have Messenger, simply email us at family@edenshack.com
Please do note that all relevant and latest shipping information with tracking links should be in your email already.
We appreciate you and want to ensure your best experience possible.
Thanks
The Team @ Eden Shack
Want to learn more about our community?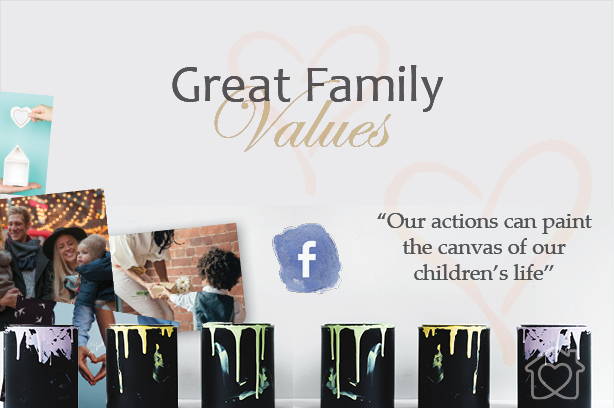 Our community group on Facebook grows everyday. Andrew, one of our developers at Eden Shack posts engaging and gripping articles.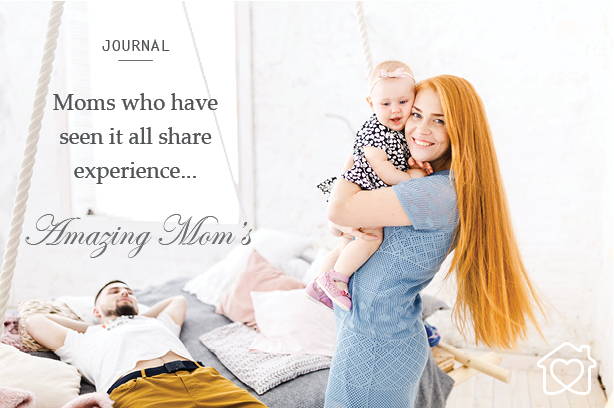 A weekly blog for Amazing Moms brought to you by amazing mothers who have street credentials in doing mom on the next level. Experience and heart!
Sharing a world of unplugged opportunities and creative family activities to suit wholseome family living. This blog has an open door to all sort of fun.